Meet this young team
focused on solving your needs!
We think simple and focus on your requirements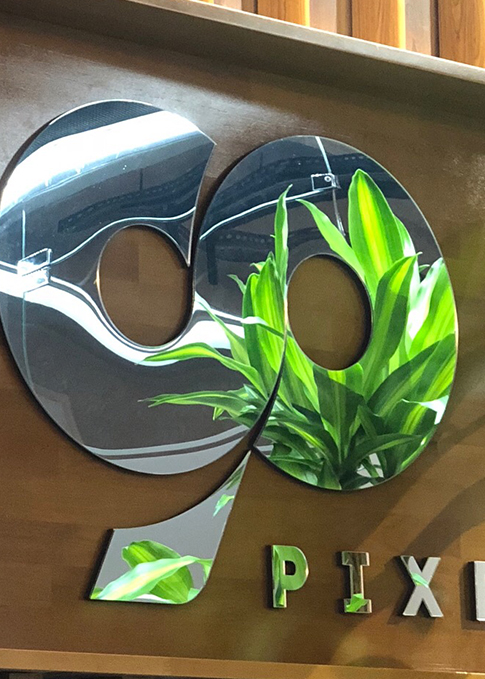 Teams that do their job with love can produce products that offer a perfect experience.
90Pixel; Founded in 2015, it is a team that has grown day by day by acquiring happy business partners and products that it produces with love, and has never lost its first-day energy while growing.
We produce our project, not your project, with human and experience-oriented designers, software developers who think analytically and code with a passion for sustainable product development, and project managers whose sole purpose is to produce usable products.
Our biggest fund; our good relations
Since the day we were founded, our top priority has always been to establish good relations with our team, customers or business partners. People who have good relationships are happy to work together. A happy team does not have a hard time creating the best products in the world.
We consider each customer as a team member of the product we develop together. Because we believe that the formula that will lead the product to success is that all stakeholders of the product can be a team.
While working with us, you must be prepared to hear objections. Do not doubt that we will express every thought we see right or wrong in order to create a better product. If you're just waiting for a team to lean on their chairs and listen to you, we might surprise you.
Our Awards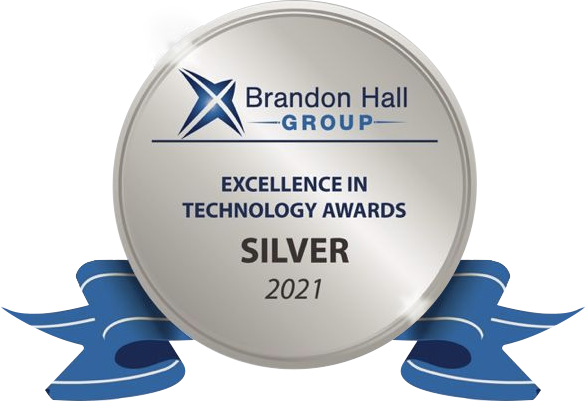 Brandon Hall Silver 2021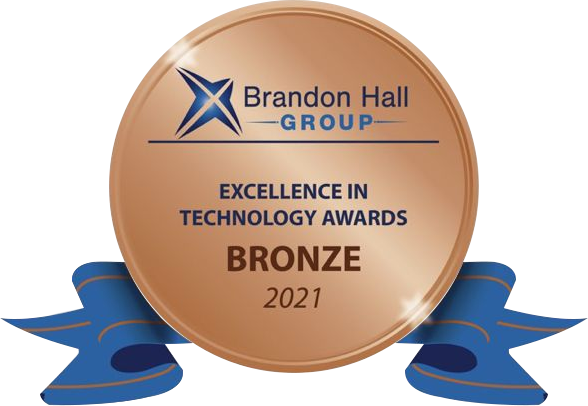 Brandon Hall Bronze 2021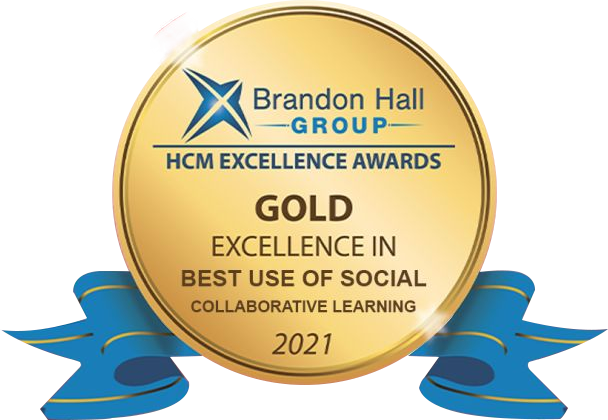 Brandon Hall Gold 2021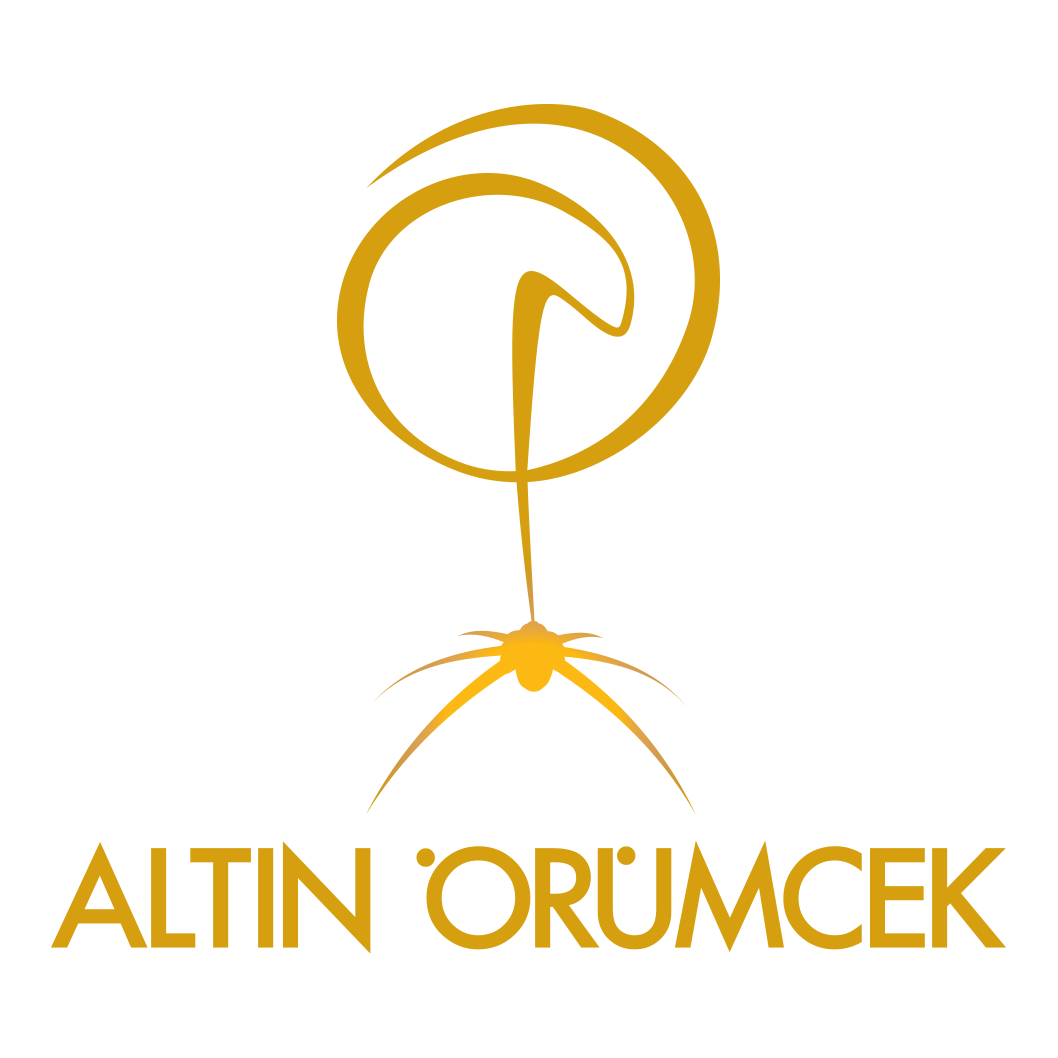 Web Awards First Prize 2021

Stevie Gold 2020

Stevie Gold 2019

Stevie Silver 2019

Stevie Bronze 2019

Brandon Hall Silver 2019
Our Team!
Meet our team working to create the difference!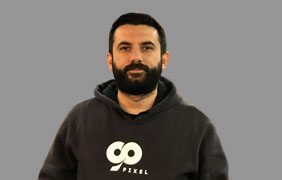 Muhittin Özer
Co-Founder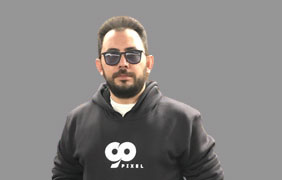 Kerim Kırpat
Co-Founder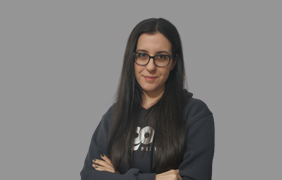 Selin Asyalı
Project Manager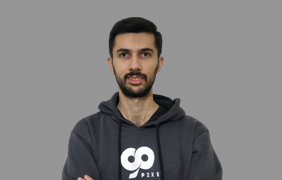 Nurettin Özer
Project Manager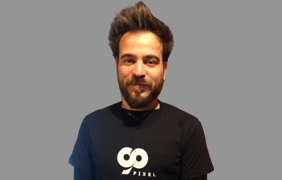 Tamer Ağaoğlu
Developer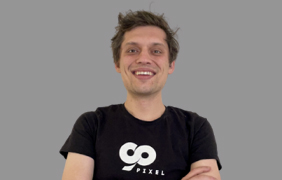 Çağrı Sungur
Developer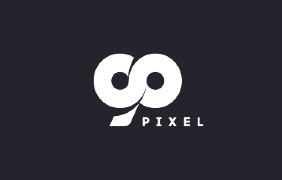 Özgür Duyar
Developer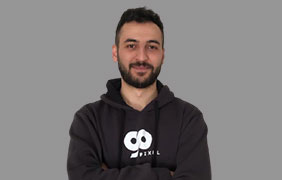 Yaşar Kabacalıoğlu
Developer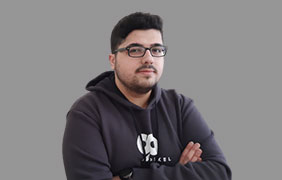 Muhep Atasoy
Developer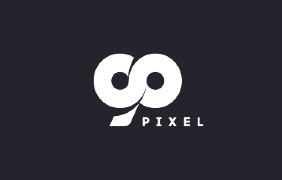 Tamer Erdoğan
Developer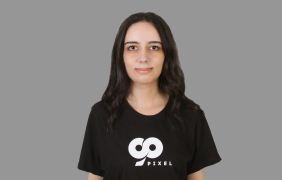 Ceren Aktaş
Developer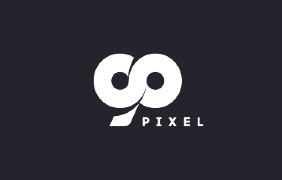 Egemen Bahtiyar
Developer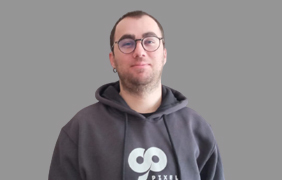 Burak Çardak
Developer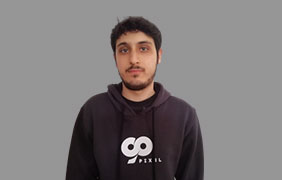 Aydoğan Sarı
Developer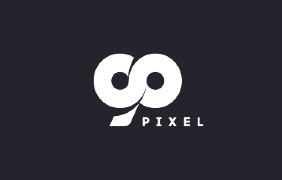 Baran Daşdemir
Developer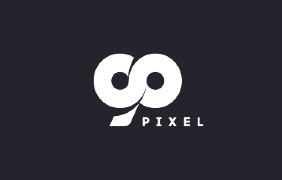 Erhan Akyel
Developer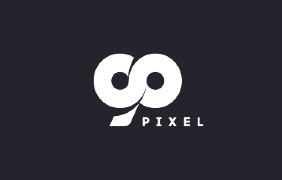 Necati Coşkunçopur
Developer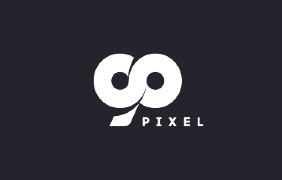 Mehmet Eren Olgun
Developer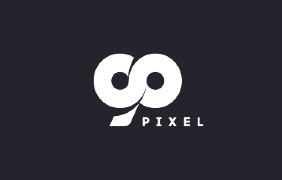 Cüneyt Öztan
Developer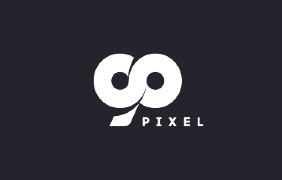 Emre Kaya
UI/UX Designer
We may need your bright ideas and talents. You can take a look at our open positions right now. We are waiting excitedly!
See open positions