Now to create digital products
that will push your skills to the fullest.
Join our team @90pixel.
Current Openings
We're always looking for talented people that move us bolder, dream bigger and perform better.
If you want to walk shoulder to shoulder with us for the same purpose and believe that you can fill the vacancies we have listed, let's meet right away!
Even if you don't find a suitable position, you can still send your resume to
jobs@90pixel.com
ReactJS Developer
Can you develop performance web applications in SPA architecture with ReactJS?
İzmir / Remote
NodeJS Developer
Are you experienced in developing backend applications with Javascript?
İzmir / Remote
Culture & Values
Do you want to know the values that can add you to the 90Pixel family?
As a part of our culture, we have a set of values that we expect every 90 Pixels to have. Values that can make you a member of this family...
Continuous Development
We invest in your learning & development with related subjects and support experience sharing every week.
Prestigious Projects
Opportunity to work for leading (inter)national brands
Remote Working Opportunity
You can work wherever you want
Equipment Support
We supply MacBook and other necessity stuff
Conferences and Summits
You can participate our sponsored conferences and summits either participant or speaker
Weekly Training Hours
At the same time every week, one of our friends shares their experiences with our team.
Modern Technologies
We encourage you to learn and practice latest software and project management technologies
Game Hours
We love playing games and its our favorite routine
Social Events
Having fun and socialize is only mandatory
Welcome Box
Since you are a member of our family, we have prepared some special gifts for you.
Agile Work
We prefer working as agile esp. scrum methodology
Happy Office Life
Cosy and friendly office in İzmir/Bayraklı located near superb lunch opportunities on us
Birthday Leave
One day off :)
90Pixel Academy
Prepared for candidates who want to be a part of 90Pixel team; It is an internship program supported by a full education and experience.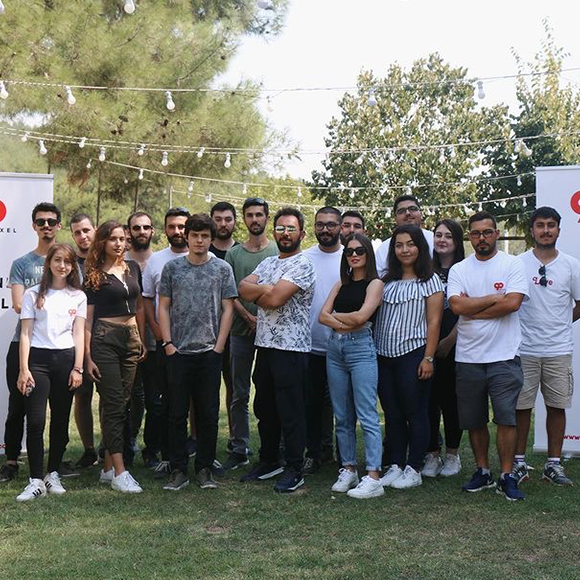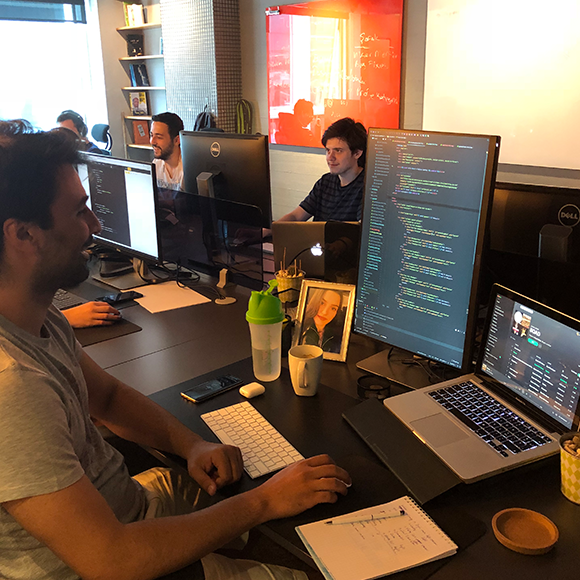 In order to apply to 90Pixel Academy, we do not require that you study at any school or department. It's enough if you want to pursue a career in the software industry.
See our internship program